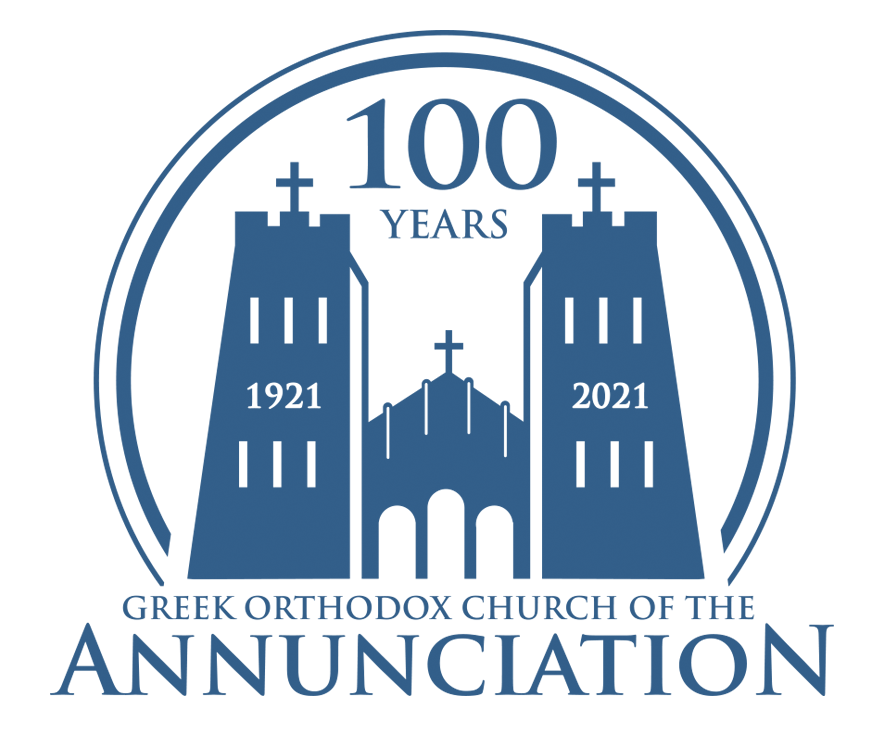 "To the Dreams, the Toils, and the Sacrifices"
Did you know?
In late in 1920 the first regular elections of Trustees of the Greek Community of Sacramento were held?
By May 1921 that group, led by Nick Gikas, decided to proceed with the build of the N Street Annunciation Church. The first assigned priest, Rev George Sardounis, was appointed.
The cornerstone of the church was laid in November 1921 and the very first Divine Liturgy was celebrated on a very cold day (38.5 degrees) on Christmas Day of 1921.
This year we are celebrating a memorial "to the dreams, the toils and the sacrifices" of a small group of immigrants who had the courage to build our church and all those who have come after them who helped to secure the dream and expand it.
As part of the 100th year celebrations, the committee is planning two celebratory events:
Annunciation 100th Anniversary picnic on August 15, 2021
Gala celebration on December 4, 2021
In addition, we will be preparing a 100Th Anniversary Album. We have come a long way from our humble beginnings, and it is exactly this story that we want to cover in our 100th Anniversary Album.  We want to honor the history of the church, its parochial groups, its fraternal groups as well as the histories of the families of this parish.
Although many of us will be working on the album all year long, we plan on having it ready for release in early 2022 so as to include pictures of the Anniversary Picnic and Gala.  There are many key milestones (dates) for the Album team.
Annunciation's Family Histories
To celebrate Annunciation's 100th Anniversary, we are preparing a celebration album to convey the history of our Church, its organizations, and wonderful families. Submit your Family Histories for our 100th Anniversary Album here!
Memories from Annunciation's 100 Years
Every week in our Sunday Bulletin, This Week at Annunciation e-mails, and on our social media platforms, we will feature important events in the history of our Parish! Don't forget to check back weekly to learn more about Annunciation over the past 100 years!
Looking Towards our Centennial